ASTM D3167 is a standard test procedure used to measure the average peel strength or force of an adhesive and bonding agent by using a floating roller peel fixture. This test can be used to compare adhesives or to compare adhesive surface preparation procedures. ASTM D3167 is therefore often used in product development and manufacturing procedures.
ASTM D3167 is uniquely useful when the flexible adherend is not flexible enough for an accurate standard 90 degree or 180 degree peel test. In ASTM D3167, the flexible adherend is bent around a rolling drum rather than its own sharp bending radius.
Our engineers are familiar with the ASTM D3167 test procedure and can guide you through the process and help you choose the best equipment. We also recommend that you purchase the ASTM D3167 standard and follow it closely to achieve the best results.
Welcome to contact us for help configuring the best test machine and accessories according to your standard.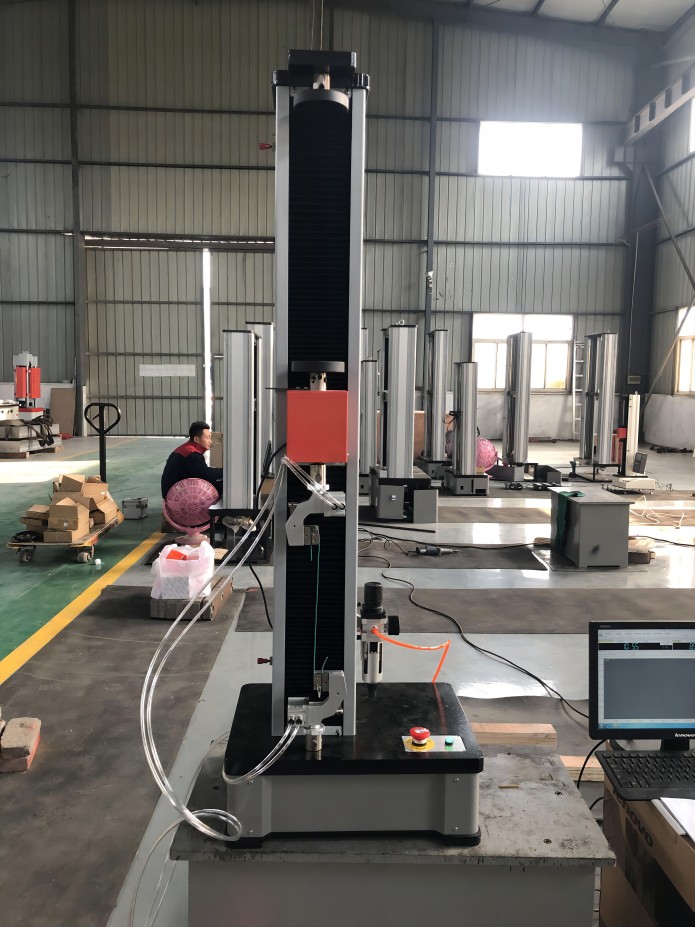 Please contact us if you need testing machine!
Contact information:
E-mail:admin@hssdtest.com
Mob./WhatsApp:+8615910081986