ASTM A906 covers the standard specification for grade 80 and grade 100 alloy steel chain slings for overhead lifting. To meet this standard, the mechanical properties of the chain must meet the ASTM requirements.

WAL Series Computer-Controlled Electro-hydraulic Horizontal Tensile Testing Machine,which has widely application, for a variety of long, short sample test, especially for large, long length sample. Common test types such as: wire rope tensile test, lifting belt tensile test, safety rope tensile test, power fittings destruction test, etc.
By means of our testing expertise and modular product design, we will help find the solution that is right for you. Welcome to contact us for help configuring the best test machine and accessories according to your standard.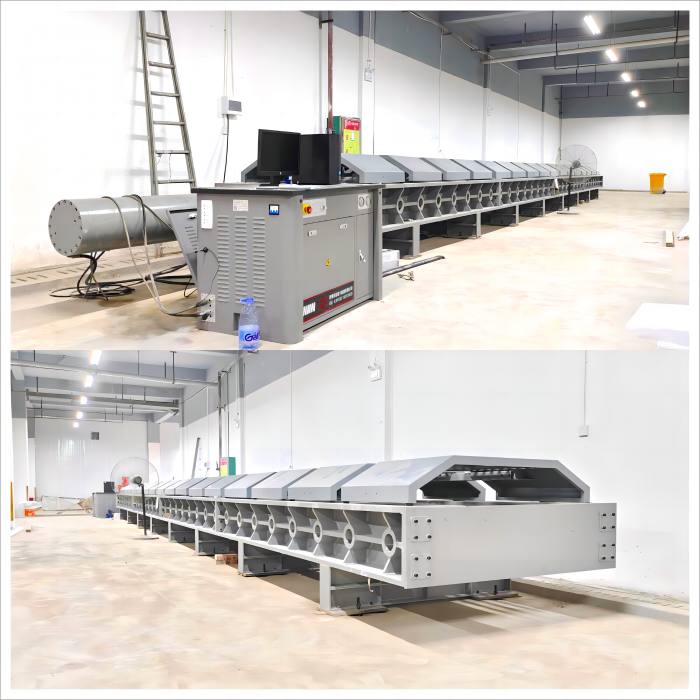 Please contact us if you need testing machine!
Contact information:
E-mail:admin@hssdtest.com
Mob./WhatsApp:+8615910081986